The hotel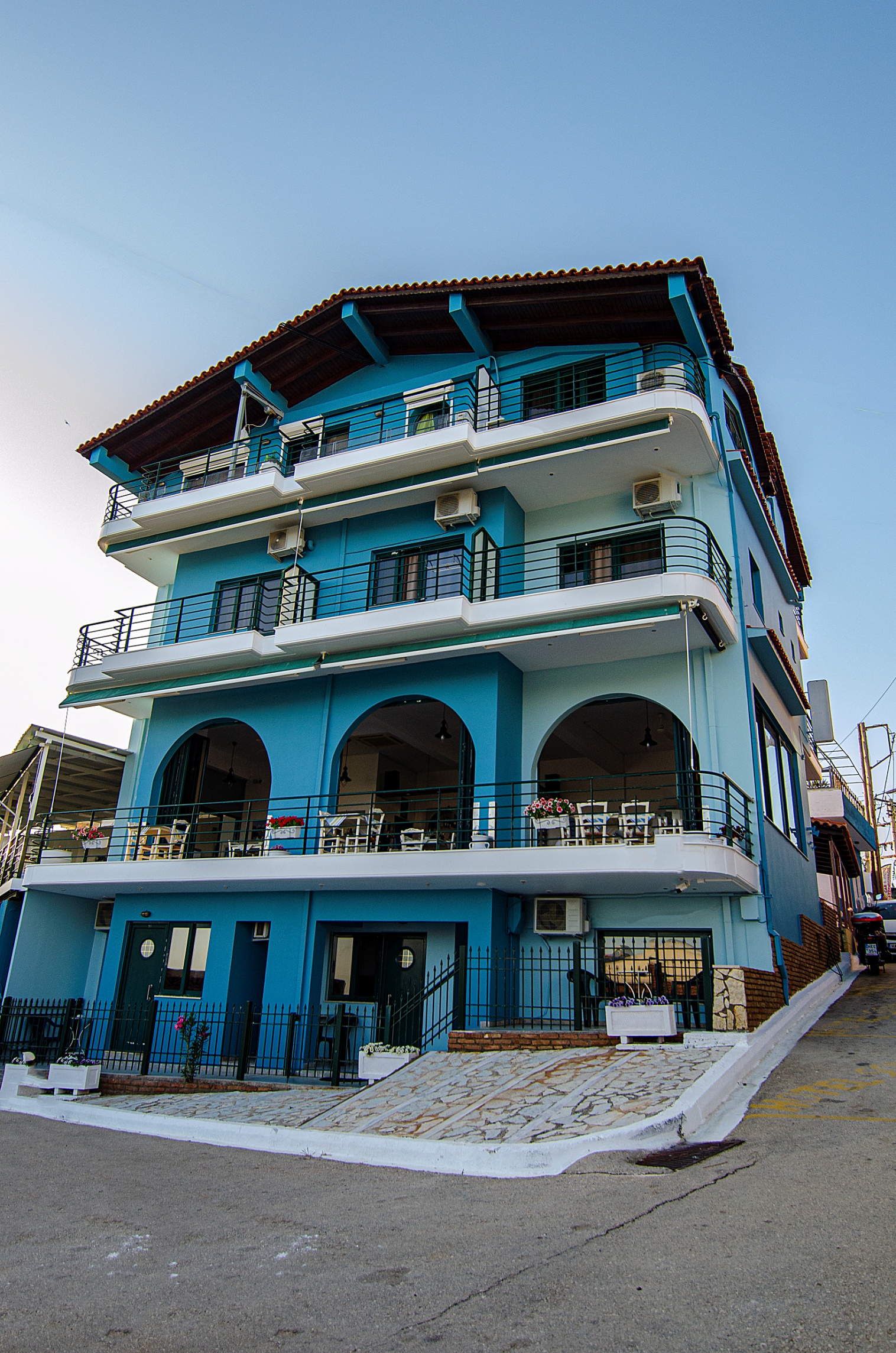 SOULIS Hotel is located 60 km south of Patras, in the western part of Peloponnese, in the midst of a beautiful area which perfectly combines the natural beauty and the Greek tradition with all modern amenities.
It has a capacity of 22 rooms (single, double, triple) with full bathroom, telephone, A / C, TV, fridge.. Most rooms have a view of the sea from the comfortable balconies. Our hotel also includes family apartments for 4 or 5 people.
For fax or internet services, contact the friendly staff who is more than willing to assist you.
Soulis Hotel is the ideal place for a pleasant stay.